ASCOACHING STRUCTURE AT BURTON TENNIS CLUB
ASCoaching provides all coaching, training, match play and fitness for all ages from 3 years to adults. All sessions are run under the LTA Youth Lesson structure teaching the skills of tennis and building confidence, problem solving skills and team work.
Lesson Structure Warm up, Body and Ball, Racket and Ball, Game.
N.B. Although we've assigned ages to each stage these are just a guide. We'll always put kids in the relevant group based on their ability.
All sessions promote life skills that are transferable to every individuals developmental stage
ASCOACHING PROVIDES MULTISKILLZ SESSIONS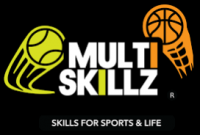 Multi SkillZ is For Sports Fun & Success
5 to 8 years Mon 5 – 6pm
9 to 12 years Mon 6 – 7pm
Multi SkillZ offers children ages 5 to 16 years the opportunity to experience the joy of movement & active play, the health effects of movement, and a lifetime as confident, competent mover.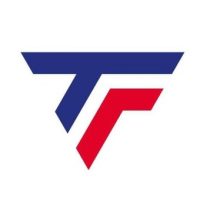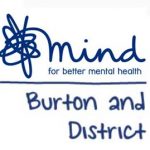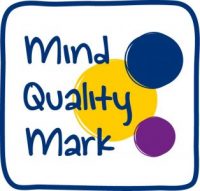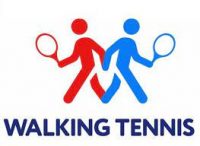 ASCoaching provides a walking tennis session fully inclusive.