Welcome to Burton Tennis and Squash Club
Book a court, check out social events and catch up on the latest news.
This private club, owned by the membership and run by an elected committee, was founded around 1912 and moved to the present site in 1921.
Burton Tennis & Squash Club has always been managed entirely by the voluntary efforts of its own members, with any profit being reinvested in the club's development.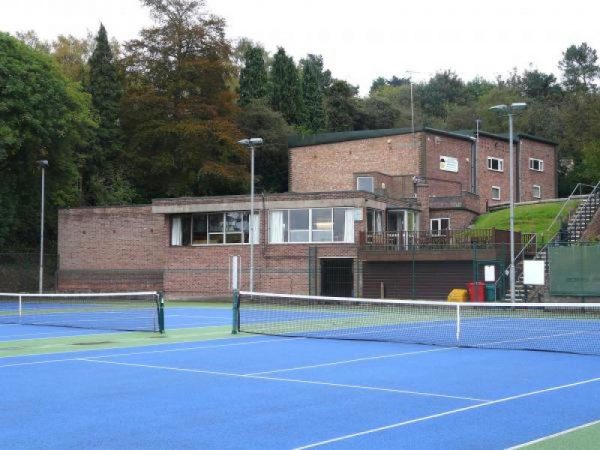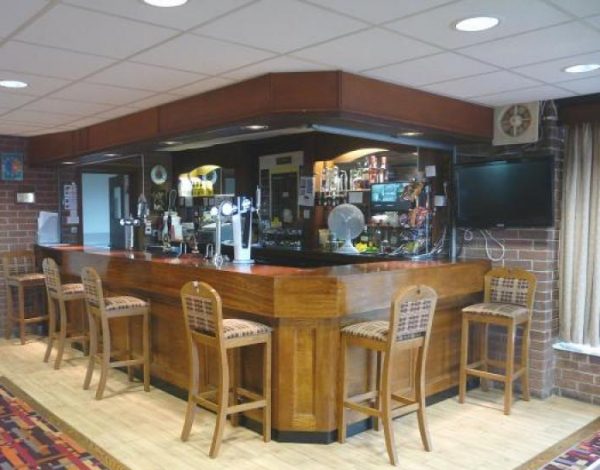 Burton Tennis and Squash Club offers its members some of the finest squash and tennis facilities in the area.
The sports club is open to all members, and new members receive a warm welcome. The sports club operates internal ladder leagues and knockout tournaments throughout the year and also enters numerous teams into various county leagues:
Tennis (6 teams in Burton league and 1 in the Derbyshire League); Squash (3 teams in Leicestershire league and 2 in the Derbyshire League);
Racketball (1 team in the Derbyshire League and 1 in the Warwickshire League)
Membership will allow you to play all racket sports offered at the club.
Tennis |  Squash | Racketball | Table tennis
Facilities include 4 tennis courts, 4 squash courts, full changing facilities, saunas and exercise equipment. A CAMRA award-winning bar that overlooks the tennis courts opens each evening, and members have the use of pool table, table-tennis tables and a giant TV screen.
The club's Tennis facilities were newly re-built in 2004, accompanied by a full squash court refurbishment. In 2016, the tennis courts' surfaces were cleaned and repainted in the Wimbledon colours of purple and green.